Our Projects
Colcon provides the services and knowledge necessary to complete a project with the owner's objectives of cost, completion, and quality as our main goal. We establish organization between Client, Architect, Contractors, Suppliers, and Vendors to create a team atmosphere in order to carry out the overall construction plan.
Some of the Recent Projects include:

Wal-Mart #3152 Omaha, NE (New Build)
Love's Travel #500 Eagleville, MO (New Build)
Wal-Mart #1621 Centerville, IA(New Build)
SCCS Enterprises Shelbyville, IL (New Build)
Flying J #518 Frystown, PA (Remodel)
Pilot Travel #299 Bloomington, IL(Remodel)
Wal-Mart #343 Taylorville, IL (Remodel)

Please see the photos below for more recent projects: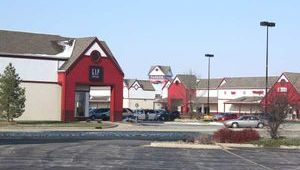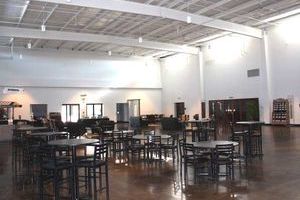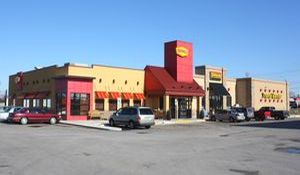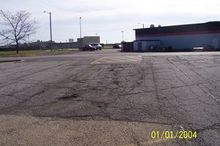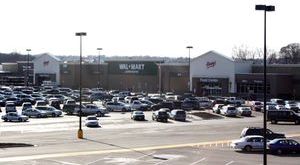 The Washingon, Missouri project was a 25 acres site development and 195,000 sguare foot building construction that was completed in January 2007.
Call us toll free at 866-586-5985 or contact us with questions about our general contractor services.