Our Services
Colcon provides the services and knowledge necessary to complete a project with the owner's objectives of cost, completion, and quality as our main goal. We establish organization between Client, Architect, Contractors, Suppliers, and Vendors to create a team atmosphere in order to carry out the overall construction plan.
PRE-CONSTRUCTION
Phasing Plans
Estimating/Cost Control
Zoning/Code Compliance
Subcontractor Pre-qualification
Storm Water Prevention
DESIGN / BUILD
Qualified Architect/Engineer
Economical Design
Plan Review
Single Source Accountability
CONSTRUCTION MANAGEMENT
Experienced Project
Client's Agent
Site Development
Commercial Construction
CONSTRUCTION
Total Site Work
Management
Scheduling
Permits
Cost
Control
Change Order Management
Subcontractor Management
Shop Drawing
Compliance/Submittals
Substantial Completion
Final Completion
Warranty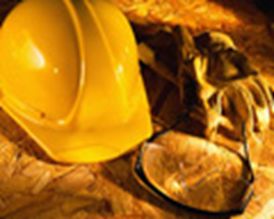 SAFETY PROGRAM
Colcon offers you all of the aforementioned services and the convenience of a single point of contact throughout the entire build. Fulfill all your commercial construction needs, including subcontractor pre-qualification, plan review, change order management, zoning, bidding, and building from our general contractor company.
Call us toll free at 866-586-5985 or contact us via e-mail with questions about our general contractor services.